On-site training facility "Okadama Jomon remains"
It is remains from close to continuing Jomon culture in Jomon when remains are located in Sapporo agriculture experience interchange facility "Sapporo Sato-Land Farm Park" in Okadama Jomon. "Okadama Jomon Experience Learning Center" and "okadama Jomon exhibition room" are facilities which they experience living of Jomon through experience and display in Jomon utilizing remains in Okadama Jomon and can learn.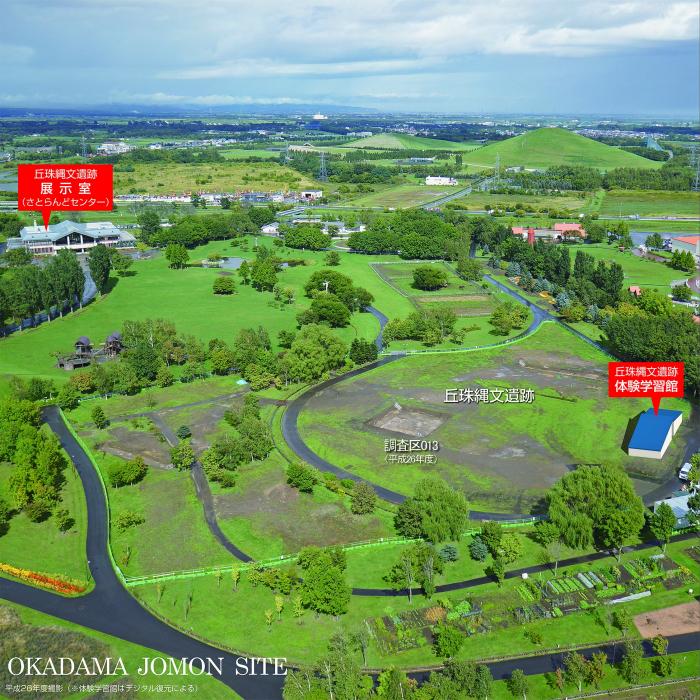 Latest information

To visited all of you
(important)
When it is visited, please confirm "approach of prevention of new coronavirus infection" beforehand.
Facility is open
Facility information
You can use fire revitalization experience and earthenware vessel joining reconstruction experience.
※Experience-based menu (fire revitalization experience, earthenware vessel puzzle) will always stop for the time being.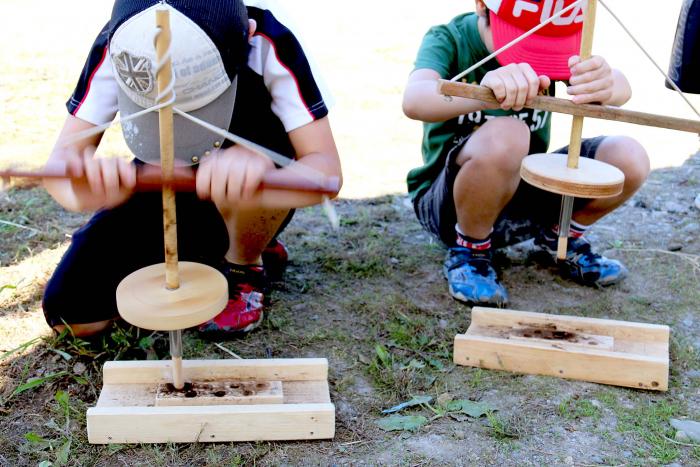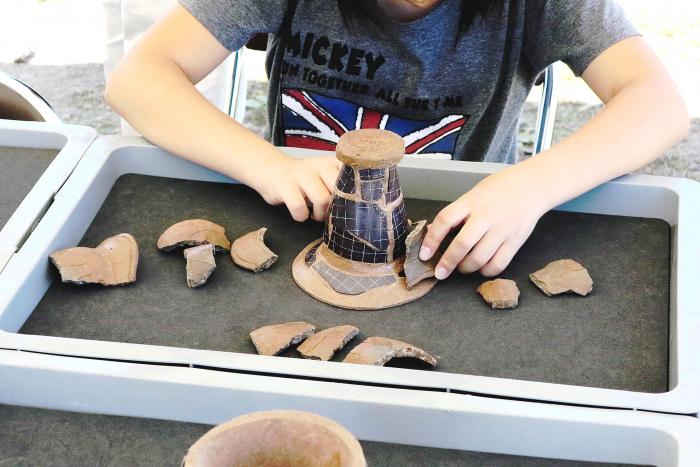 You can see excavated articles of remains in Okadama Jomon.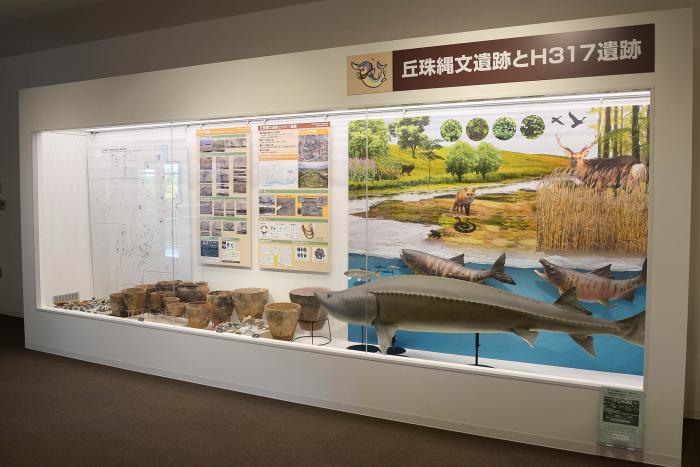 About use of group
※Visit to group, receptionist of use of group will stop for the time being.
Jomon on-site training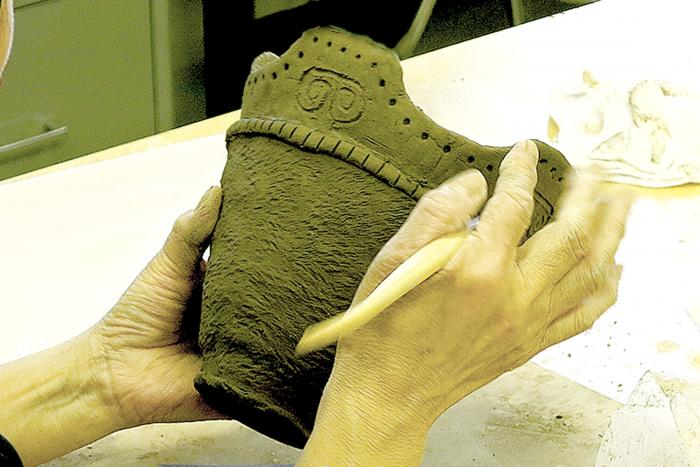 About volunteer
※Volunteer activity will stop for the time being.
Excavation of Okadama Jomon remains
Open lecture